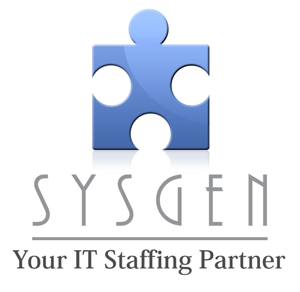 Job Seekers

Employment opportunities await you

---

Sign up with us and be seen by thousands of leading IT employers and IT recruiters. We do not charge job seekers for our services; we are merely here to open up opportunities for you.

Sysgen is committed to helping you as a job seeker find the next suitable IT job opportunity in the Philippines. We match professionals like you with rewarding contract or direct hire opportunities in your area of expertise. Our main priority is to provide you with jobs here in the Philippines.

In the fast moving world of information technology, you need to be both quick and smart to find the best IT jobs and make the best career move. Why not let Sysgen do the hard work .Use our website. Find your perfect IT job opportunity. Click your mouse and apply for as many job vacancies as you desire. Visit our Submit your Resume section and upload your CV.

This IT Job and IT Recruitment site features many vacancies and is updated on a daily basis so make us your number one choice over all other IT Recruitment websites.



© 2018 Systems Generators Philippines Inc. All rights reserved.